Birdboy
Draíocht - Main Auditorium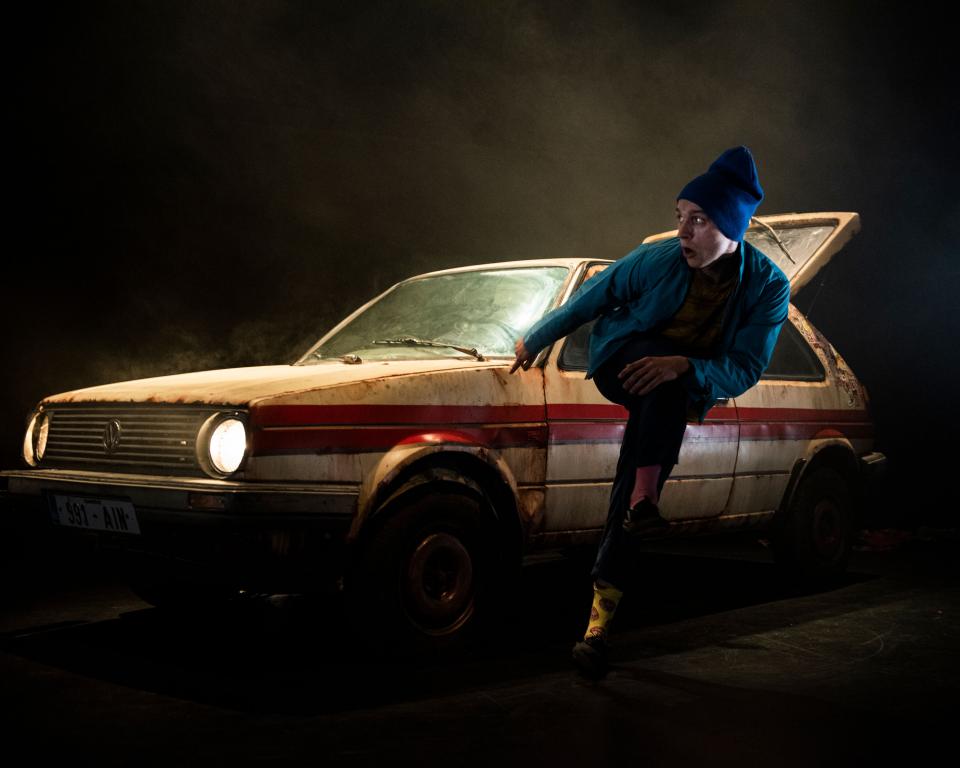 Once there was a boy who wished he was a bird. He wished he could just fly away and be free of all his worries.

This is a trip inside his head. Into his whirring mind, where thoughts, worries and fantasies all compete for space in a world where it is hard to fit in.

Full of fun and sorrow, this kaleidoscopic show, performed by dancer Kévin Coquelard, celebrates the power of imagination, and offers a vision of hope and connection.

Co-presented by Dublin Fringe Festival and Draíocht. Funded by the Arts Council of Ireland/an Chomhairle Ealaíon. Supported by VISUAL Centre for Contemporary Art, Carlow and ArtLinks.