An Avant-Garde Public Service Broadcaster
Irish Georgian Society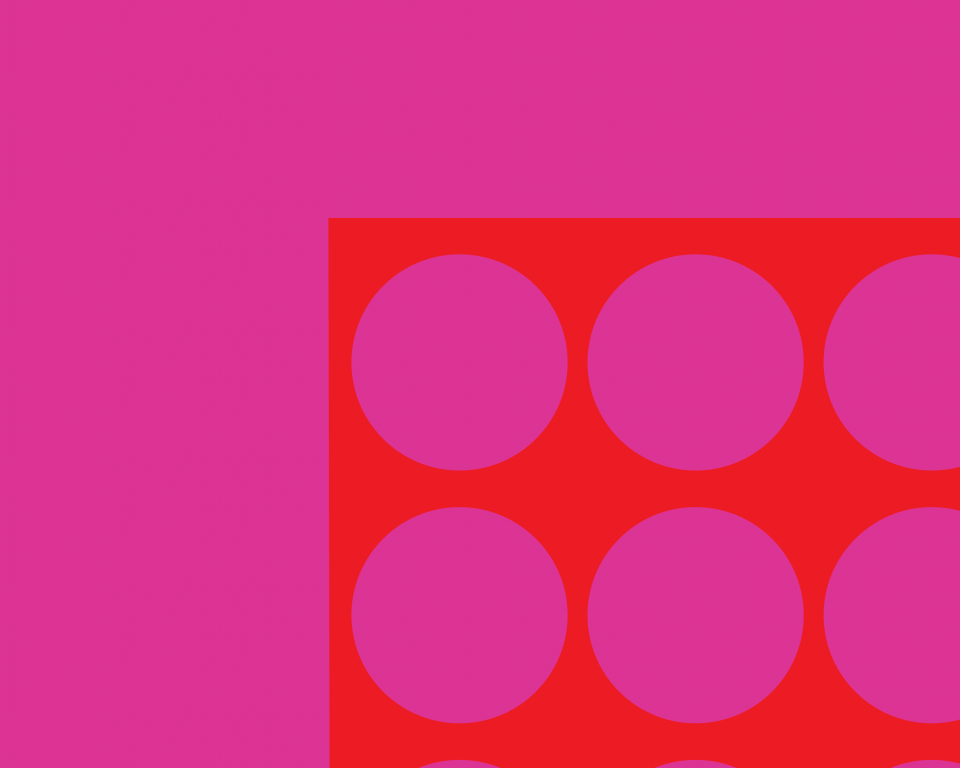 For one day only, Dublin Digital Radio is creating an avant-garde public service broadcaster where we imagine how this new service might sound, think and behave.

What is the role of a modern public service broadcaster? Who is it serving? How can we react to a failing mainstream media and better serve our nation?

Through performances, interactive discussions and musical reflections, ddr. seeks to create an experimental public broadcaster, taking residence in Georgian Dublin while seeking to address a new, national public. Over the course of this creative symposium, we'll seek your ideas, hear from otherwise unheard voices and discuss new ways of producing content to service the public of the future.

Developed with the support of Dublin Fringe Festival and DCC Heritage. Supported by The Digital Hub, Official Digital Partner of Dublin Fringe.