Paul Noonan Presents: The Electric Kazoo
Smock Alley Theatre - 1662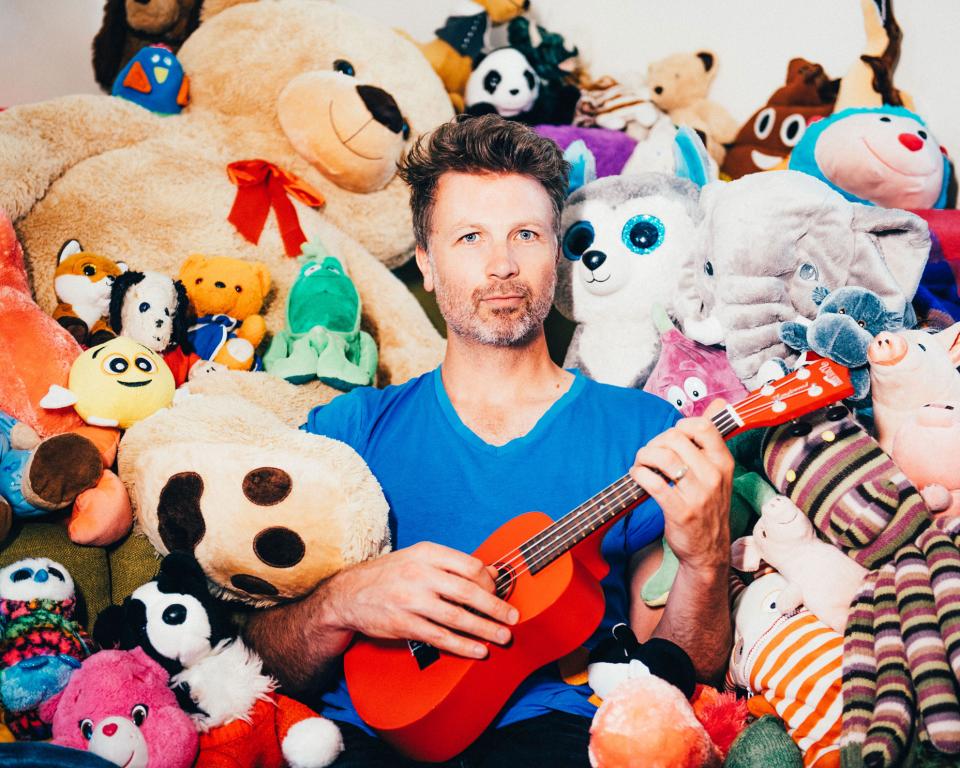 Bring your favourite teddy and your favourite grown-up along to a mini-concert of musical favourites curated for both big and little ears.

The Bell X1 frontman brings his online concert series for kids out of his Good Room and into a live venue setting for the very first time.

At this world premiere event, expect tunes made with the help of the children, treasured stories made into songs, and experience all the hits from Down By The Bay to The Great Defector.

A TRACKS co-commission from Dublin Fringe Festival, Cork Midsummer Festival and Baboró International Arts Festival for Children.