A Rain Walk
in the rain, near home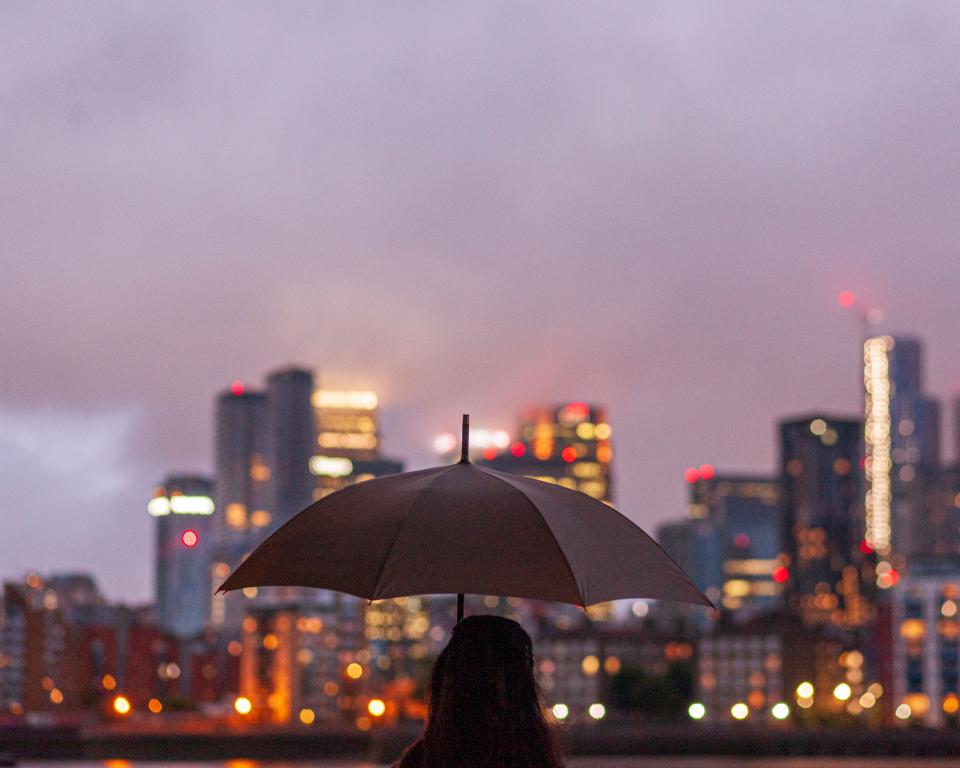 Take a rain walk accompanied by the voices of children from across Ireland and the UK. With their guidance, the rainfall will become your own private theatre, a space in which to observe, imagine and play.

Whether in a drizzle or a deluge, we invite you to step outside. Everything you need to experience the show is contained within a little box that will be posted out to you from 4 September and available to purchase until the end of the festival. Keep it safe until the weather turns.

A co-commission from Dublin Fringe Festival, Norfolk & Norwich Festival and The Ark, Dublin, with commissioning support from the Place.